BLOG
《 #HOCWines 帶你遊世界!第二站:西班牙 》
上個月HOC Wines帶你遊覽法國波爾多後,你有想過再次到訪歐洲旅遊嗎?這次我們將帶你前往西班牙,在疫情中繼續從美酒欣賞這個國家。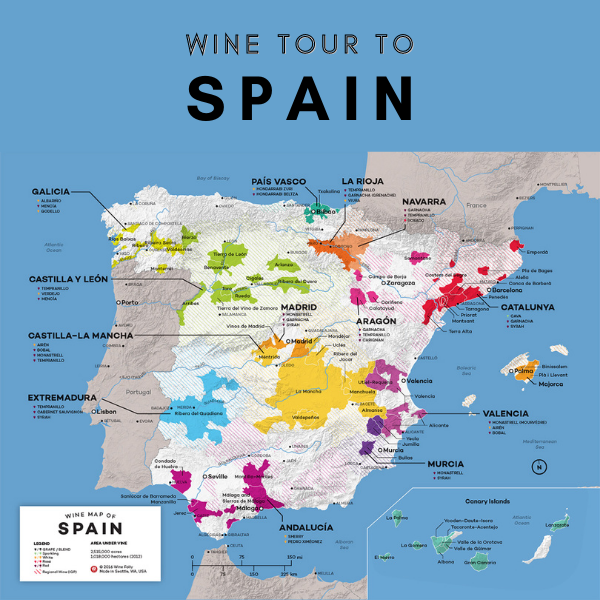 西班牙葡萄酒產量列居世界前三,葡萄種植面積更是世界第一,其中一個最為人認識的產區是位於里奧哈(Rioja)北部和東部的邊界的納瓦拉(Navarre)。這裡愈靠近山區愈涼爽、雨水愈多,而南部則是乾旱的平原,出產多種葡萄。提到納瓦拉,不得不提的葡萄園必定是位於該地區南部的Navarra DO。這裡擁有獨特的地理條件,因而有與別不同的氣候作為優質葡萄的種植條件。在海拔高的北部,氣候涼爽,而南部地區則擁有地中海氣候,夏季乾燥。這種適合葡萄生長的氣候使Navarra一直以其傳統桃紅酒聞名,擁有多年的經驗更被認為是西班牙最有經驗的釀酒區之一。鑽研傳統技術之餘又投入科研,令Navarra的釀酒業不斷變化,完全改變了所生產葡萄酒的風格,因而佔有重要地位。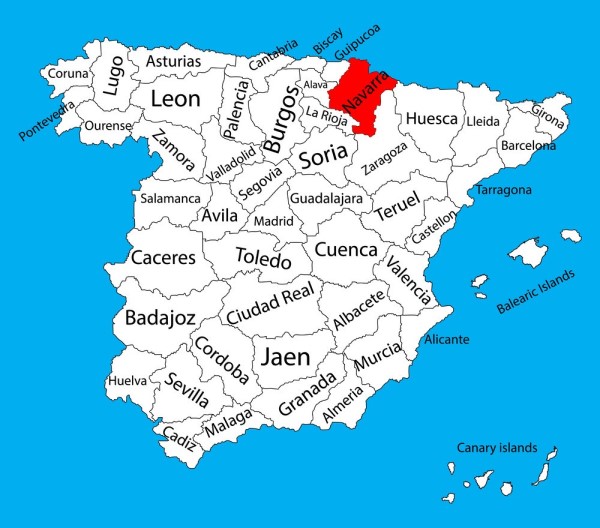 Navarra DO官方將2018年份分類為「muy buena」(非常好)。雖然春季和夏季的葡萄園都有其複雜性,但這年9月天氣接近完美,葡萄成熟得很好。因此2018年Navarra生產的葡萄酒一直備受市場歡迎、好評如潮。值得推薦的有帶有香梨和蘋果香氣、以清新蜜瓜味結尾的白酒Arínzano Hacienda de Arínzano Blanco Vino de Pago 2018。而出品自同一個酒莊的Arínzano Agricultura Biológica Merlot Vino de Pago 2017也不遜色,用上這裡享負盛名的有機葡萄Merlot,為你帶來莓子的香氣及豐富的口感。

藉著這兩支美酒,HOC Wines希望帶你遊歷Arínzano——出品它們的酒廠。Arínzano是西班牙數一數二的葡萄園,它是北部第一個在西班牙葡萄酒分級制度中獲評為最高級別(Pago Wine)的葡萄園。在全國4000家酒莊中,只有其中17家能獲取Pago Wine的稱謂,可見其質量脫穎而出。Arínzano另一個特別之處是它的建築特色。Arínzano的酒窖由曾經獲得普立茲克建築獎的建築師Rafael Moneo設計。它保留傳統外型,使酒窖不失風味,同時帶有現代感及實用性。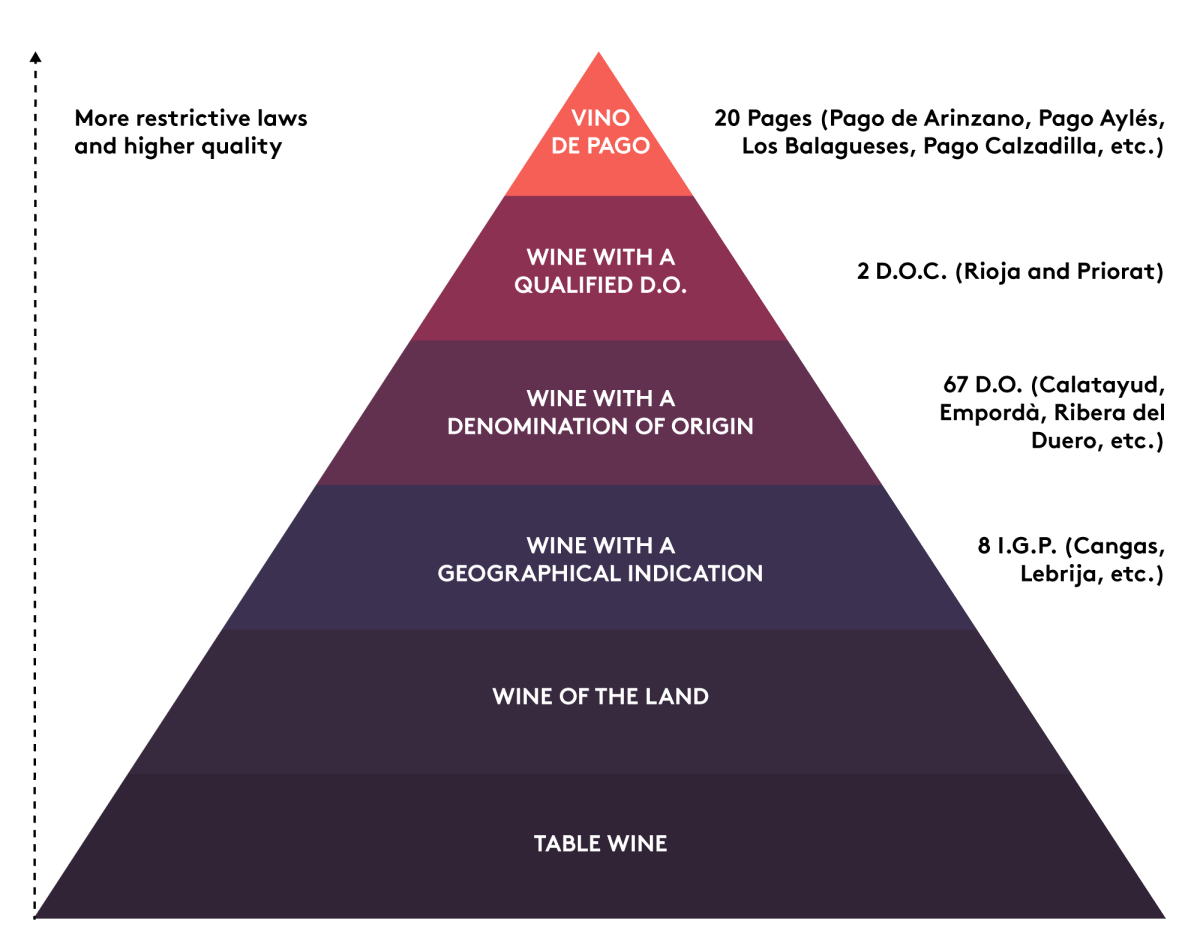 酒窖開放予遊客參觀,大家不妨在疫情過後到訪,住在Arínzano位於葡萄園內的酒店,親身切地感受Navarra這個地方。
Arínzano酒莊的入口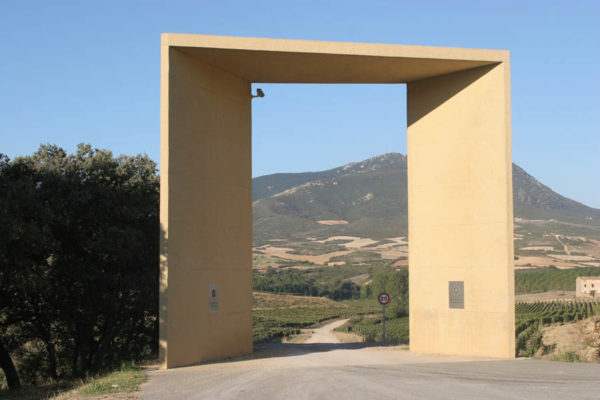 Arínzano酒窖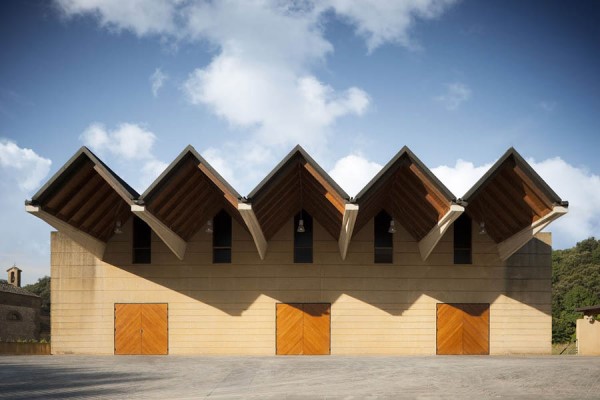 Arínzano住宿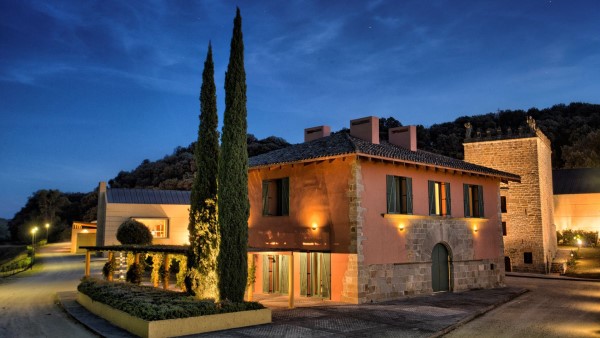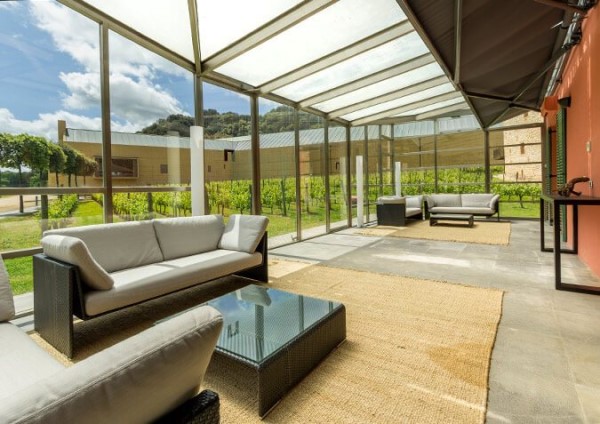 有興趣的讀者可以到訪Arínzano的官方網頁,或點擊下方網址到HOC Wines網頁查看出自他們的葡萄酒。
◆《 Arínzano Hacienda de Arínzano Blanco Vino de Pago 2018 (JS 90) 》◆
( 原價:$200 )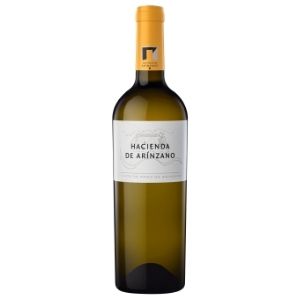 Grape Varieties
100% Chardonnay
Alcohol
14% abv
Tasting Note
A vibrant nose with slightly meaty, reductive notes, across ripe pear and apple aromas. The palate is smooth, fleshy and elegant with crisp melon flavor. Drink now.
~ 90 Points, James Suckling, Jul 2019
◆《 Arínzano Agricultura Biológica Merlot Vino de Pago 2017 (JS 90) 》 ◆
( 原價:$380 )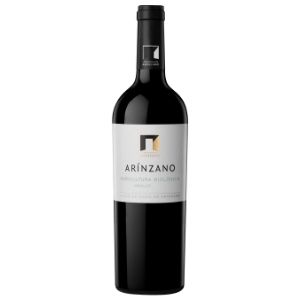 Grape Varieties
100% Organic Merlot
Alcohol
14.5% abv
Tasting Note
This has a raw edge to the nose with ripe dark berries and plums, leading to a compact, juicy palate that has plenty of crisp, fresh fruit tannin. From organically grown grapes. Drink or hold.
~ 90 Points, James Suckling, Jul 2019
---