BLOG
《 #HOCWines 帶你遊世界!第三站:智利 》
疫情持續了一年,我們已經有一段頗長的時間沒得出外旅遊。踏入四月,正值春天,不如讓HOC Wines帶你出走一趟到智利。一直以來,智利酒以性價比打出市場,出產的酒各有特色。由之前流行的濃郁肥碩的Cabernet Sauvignon、到清爽的Sauvignon Blanc其實都出自智利。

位於南美洲、地形狹長的智利,東側是高聳的安地斯山脈,西側是海岸山脈,而中間的谷區一直以來都是出產葡萄酒的溫暖寶地。智利現在把葡萄酒風格清楚分成三塊,分別為岸區(太平洋沿岸)、谷區(兩座山脈之間)、山區(安地斯山與山腳)。
智利受到海岸冷風影響的區域都屬於「岸區」,溫度相對低冷,適合種植Sauvignon Blanc、Pinot Noir、和以往我們提到的Chardonnay等葡萄。「山區」安地斯山高四五千公尺,日夜溫差大,可以生產強勁中仍帶酸度的酒款。夾在中間的「谷區」環境相對溫暖,生產飽滿豐厚的紅酒,是大部分智利酒的生產地。
接下來為你介紹位於谷區Millahue的酒莊VIK,絕對是智利葡萄酒典範之一。Millahue在西班牙語解作「黃金之地」,VIK自2004年開始在這裡出品優質葡萄酒,於2019年榮獲1979年創辦的美國雜誌Wine Enthusiast頒發的Wine Star Award。酒莊也把酒店概念結合為一。特別的活動包括由酒店導遊帶領,遊客可以騎著馬沿着小徑欣賞葡萄園及安第斯山脈的美景,還有酒莊特地保護的生物多樣性。另外,遊客亦可以在這裡一試葡萄酒水療美容,享受天然並全面滋養的紅酒浴。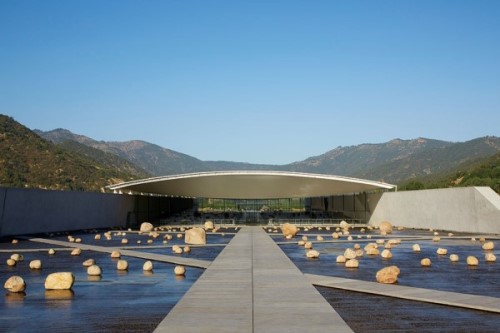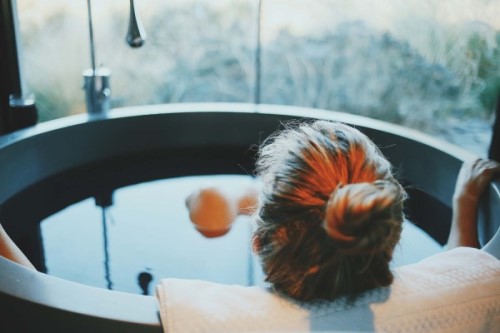 最具影響力世界級酒評家之一的James Suckling於上一年發佈的《2020年智利葡萄酒Top 100榜》(Top 100 Wines of Chile 2020) ,VIK主打的3款紅葡萄酒都於榜單上都佔據排名:
◆ 排名12:《 VIK 2017(97分) 》 ◆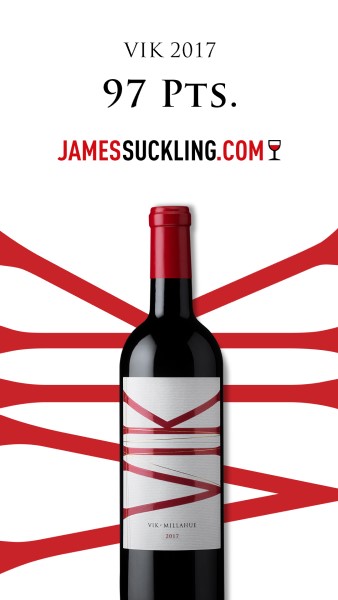 Extremely perfumed with wonderful blackberries, blueberries and hints of chocolate, spice and toast. Full-bodied, very bright and focused with beautiful, savory tannins and a persistent, intense finish. Very fine tannins. Layered. Millefeuille of tannins. Savory drinkability. 2021 release. Drink after 2022.
◆ 排名40:《 VIK La Piu Belle 2015(95分) 》 ◆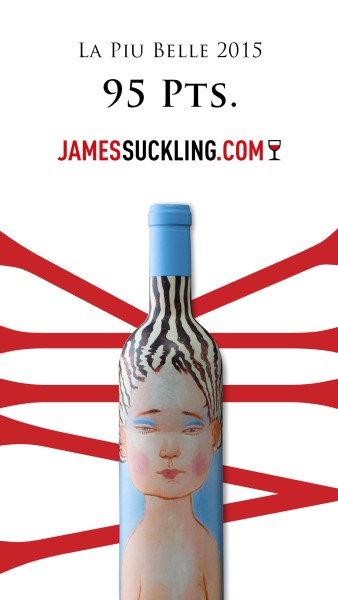 This is so aromatic with wonderful perfumes of flowers, spice, dark berries and hints of chocolate. Medium-to full-bodied and extremely polished with round tannins and a very fine finish. 53% cabernet sauvignon, 35% carmenere and the rest syrah. Don't be afraid to age this, but already a beauty.
◆ 排名48:《 VIK Milla Cala 2017(94分) 》 ◆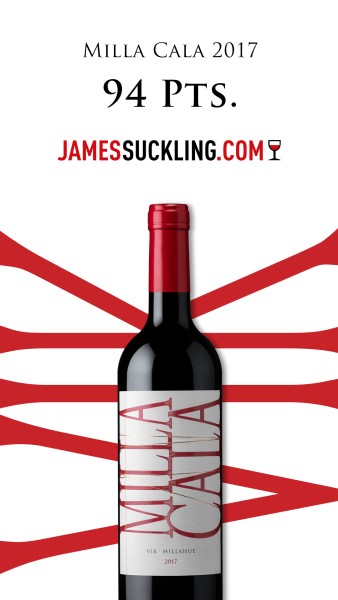 This is really so delicious with spice, tile, light chocolate and juicy berries. Medium to full body. Wonderful intensity and brightness. Delicious with so much energy. No new wood here. All about balance and drinkability. A blend of 59% cabernet sauvignon, 15% cabernet franc, 5% syrah, 19% carmenere and 2% merlot. Drink now.
不得不提VIK最近新推出玫瑰酒La Piu Belle Rosé 2020,它散發紅莓和淡淡薰衣草香,入口品嚐盡是濃郁核果和熱情果味,配搭煙熏三文魚配橄欖油烤麵包一流。
有興趣不妨點擊下面連結前往HOC Wines網店。另外,踏入春季HOC Wines正陸續推出各種優惠,敬請密切留意!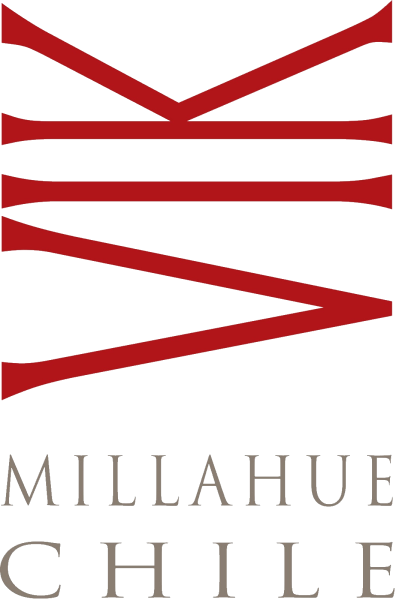 ---