BLOG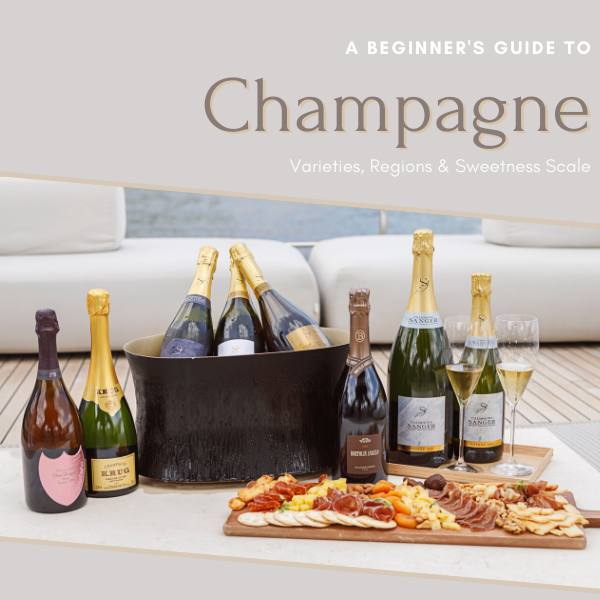 《 A BEGINNER'S GUIDE TO CHAMPAGNE: GRAPE VARIETIES, REGIONS & SWEETNESS SCALE 》
On a sweltering summer night, nothing beats sipping on an ice-cold glass of champagne with your nearest and dearest. In the world of wines, champagne has become practically synonymous with "joy", "romance", and "elegance." In this article, we give you the low-down on all you need to know about champagne varieties and decoding champagne labels, so you can easily figure out what type of bubbly best suits your palate!
The term "champagne" is often used interchangeably with "sparkling wine," but the two are not the same. "Champagne" originates from the region of Champagne in northern France, and the name technically only applies to only sparkling wines made from said region. However, as the production techniques of sparkling wines became popularised, other countries began producing their own versions of "champagne," such as Prosecco from Italy and Cava from Spain, which are fall under the umbrella term of "sparkling wines." Strictly speaking, these bubbly variants do not qualify as champagne.
◆ The Three Main Champagne Grape Varieties ◆
Pinot Noir

Hailed as the grande dame of champagne, Pinot Noir is loved for its sultry notes of red berries, complemented by fine, smooth tannins and a full-bodied mouthfeel. Delivering the best of both worlds, it expresses the depth of red wine and the playful character of sparkling wine.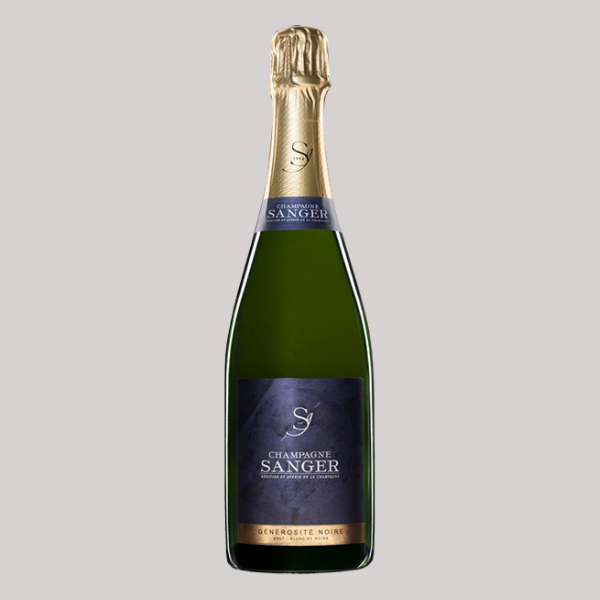 《 Sanger Générosité Noire Blanc de Noirs Brut N.V. 》
Chardonnay

If Pinot Noir is the grande dame of champagne, then Chardonnay is its mellifluous and angelic counterpart. Characterised by sophistication, elegance, and purity, the variety bears a bright, tropical flavour profile with hints of lemon and apple. Paired with its refined mineral finish, Chardonnay is a must-try for the budding champagne connoisseur.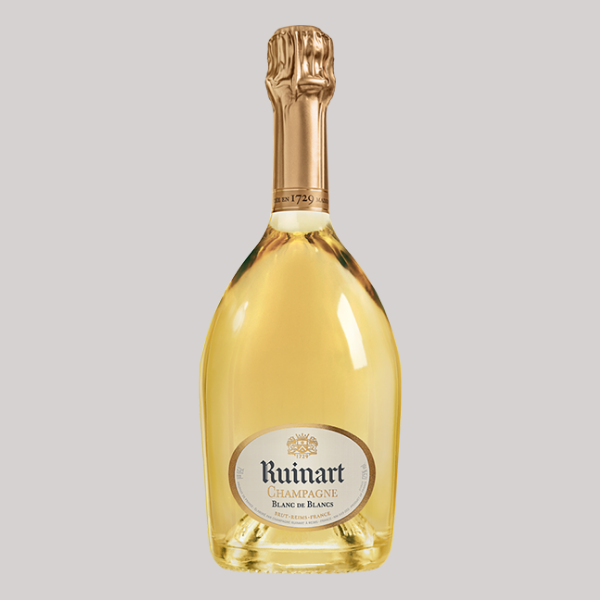 《 Ruinart Blanc de Blancs N.V. 》
Pinot Meunier

Engineered specifically for champagne, Pinot Meunier boasts a prominent fruity aroma, and a rounded and smooth on the palate. The body of the champagne is counterbalanced by a crisp and acidic tone, which serves to accentuate the refreshing character of champagne. For the classic table wine option, Pinot Meunier is your best bet.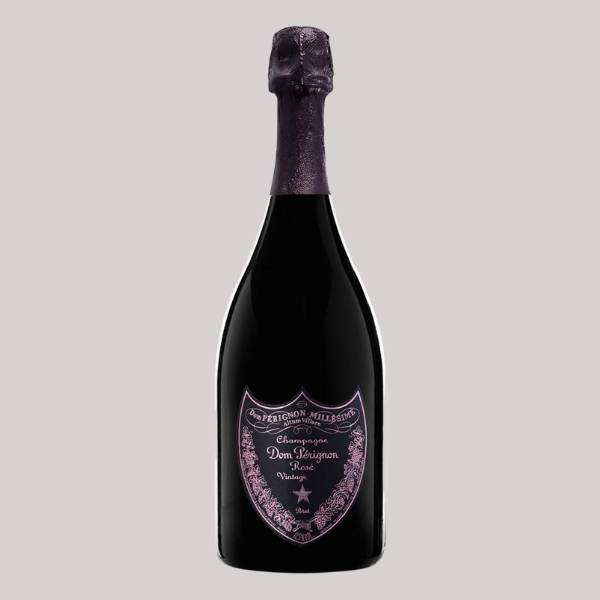 《 Dom Pérignon Rosé 》
◆ Champagne Sweetness Levels ◆
The refreshing taste and easy-on-the-palate quality of champagne make it a naturally pleasing and delightful drink. Champagne comes in a wide spectrum of sweetness levels, which means you can easily match your choice of fizz with personal taste preferences. Below is a guide to help you navigate the varying sweetness of champagne.
| | | |
| --- | --- | --- |
| Champagne Label | Residual Sugar per Litre | Sweetness |
| Brut Natural | <3g/L | Bone Dry |
| Extra Brut | <6g/L | Dry |
| Brut | <12g/L | Off-Dry |
| Extra Dry / Extra Sec | 12 - 17g/L | Mildly Sweet |
| Dry / Sec | 17 - 32g/L | Moderately Sweet |
| Demi-Sec | 33 - 50g/L | Sweet |
| Doux | >50g/L | Very Sweet |
Most champagnes you find on the market are Brut or off-dry. This category of champagne offers a crisp mouthfeel and a balanced level of sweetness that enhances the complexities of champagne without overwhelming the natural aromas of the grape. If you enjoy a sweeter flavour, then Extra Dry (Extra Sec) of Dry (Sec) is a superb option as a pre-dinner drink or an afternoon sipper.
---